Applying for BAföG
Not everyone has parental support during their studies -- good thing for BAföG.
The problem with BAföG
BAföG, roughly "Federal Law on Support in Education" in English, is a loan from the government for students whose parents have low income to help support them during their studies. 50% of the loan must be repaid – however, there is no interest added. BAföG is heavily criticized because the forms can be difficult to understand and there are slow processing times due to a large volume of applications. In addition, restrictions such as the age limit for receiving BAföG contradict the ideal of lifelong education opportunities.
Complicated application process
Most are aware that the BAföG applications are pretty confusing and complicated. The forms try to cover every conceivable case, making them extremely long and complex.
Depending on what the prospective student indicated on the initial forms, supplementary sheets might have to be filled out to provide further information. Because of this, most applicants need an average of 5 hours to complete the BAföG application and 99% of them arrive incomplete.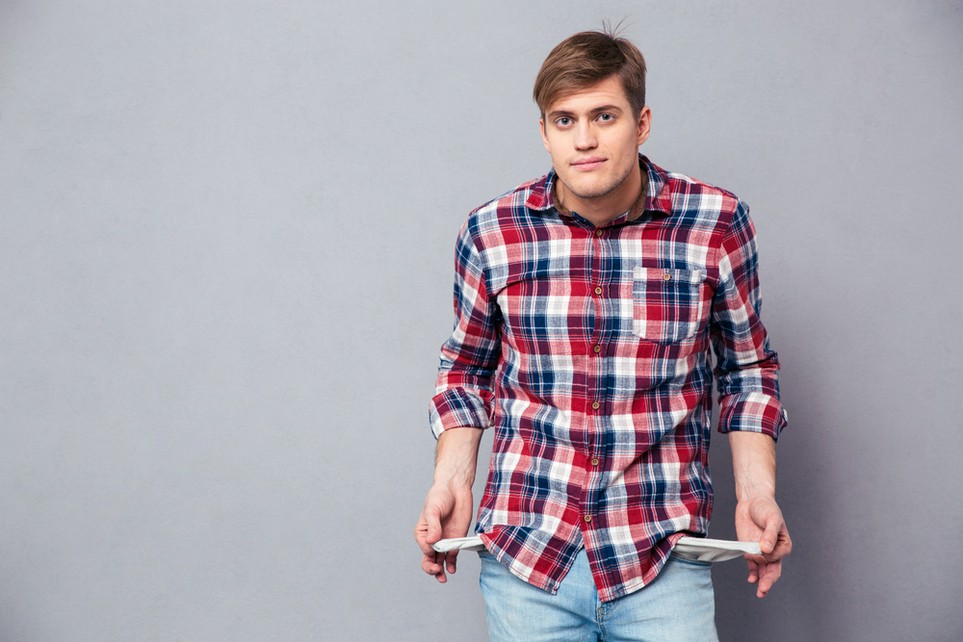 Processing times
On average, it takes 2 months for BAföG applications to be processed, sometimes even longer. This long processing time is due to the complexity of the application and the amount of workers that are overloaded trying to process incomplete applications. This means many students have to wait patiently for their BAföG funding while the rent already has to be paid.
Funding period
Even though only 40% of students complete their studies within the "standard study period," that is the only time BAföG funding can be received. That means most students have to pick up a part-time job towards the end of their studies to make ends meet although this is the time they should be dedicating towards final papers and exams.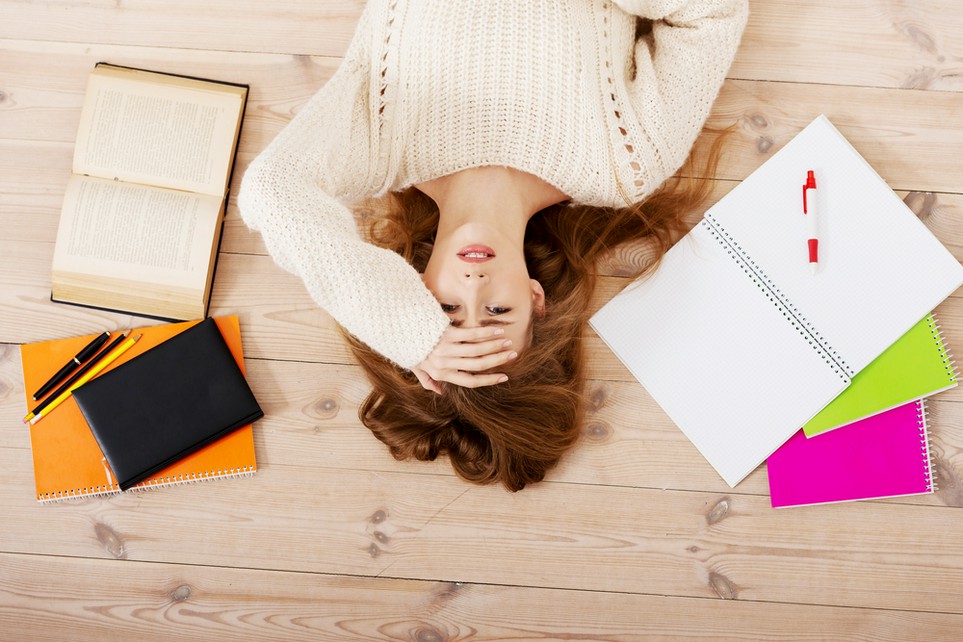 Depending on parents & Income limits
The amount of BAföG funding that a student can receive typically depends on their parents' income, even though it isn't considered that many families can have high income on paper and still experience financial difficulties. The students themselves are permitted to earn up to 450€ per month which can help but can also cause other problems, such as less time for studying.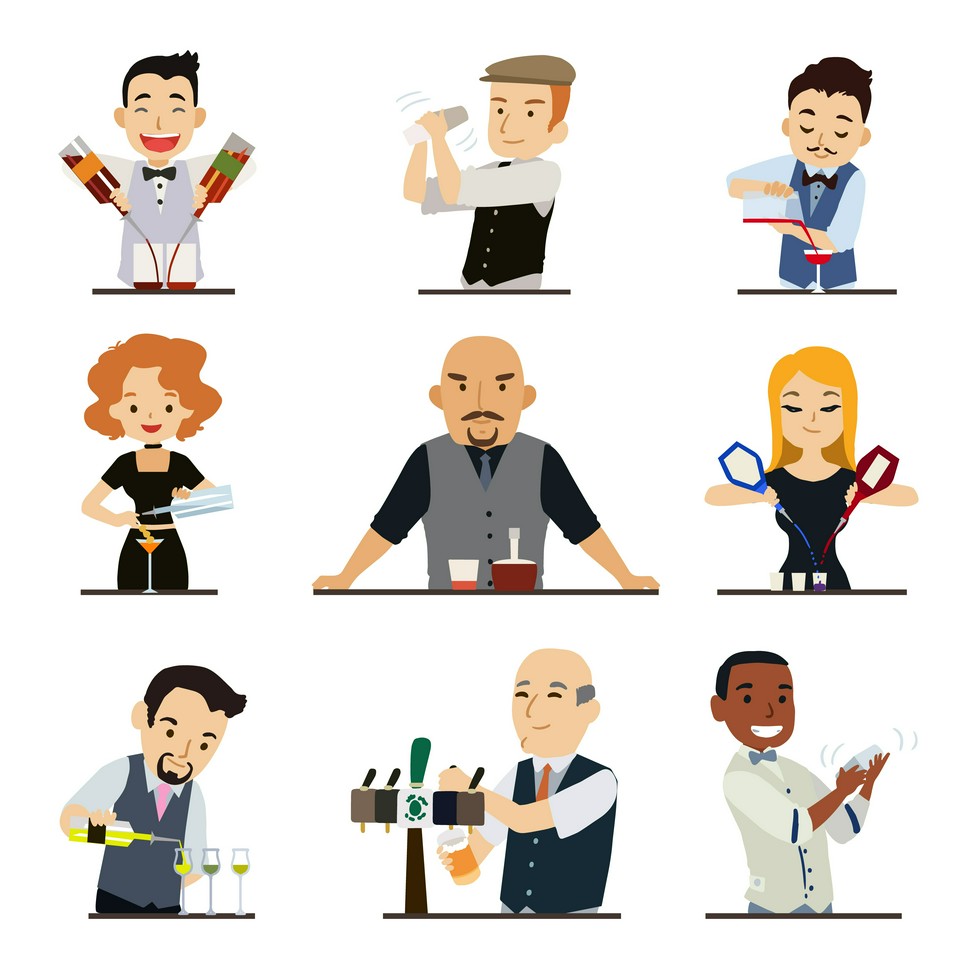 Helpful tips
Many students don't apply for BAföG because they think their chances of being accepted are low, even though they are actually entitled to the funding. One way you can check is by visiting the official BAföG page from the Federal Office for Education and Research (Bundesamt für Bildung und Forschung).
You should also ensure that you apply far enough in advance so that your application doesn't get caught up in the backlog at the offices. The earlier you apply, the more likely the funds will arrive by the time your studies start.
If you are no longer within the standard study period, there are other financing options such as student loans with favorable conditions for students. Its always worth doing some internet research on your particular situation as many platforms offer free information and assistance on BAföG.
There are also paid services such as www.meinbafög.de that support you with the application and help you save a chunk of time. This particular service costs 19.99€ per application.